How to Stay Safe when using Online Software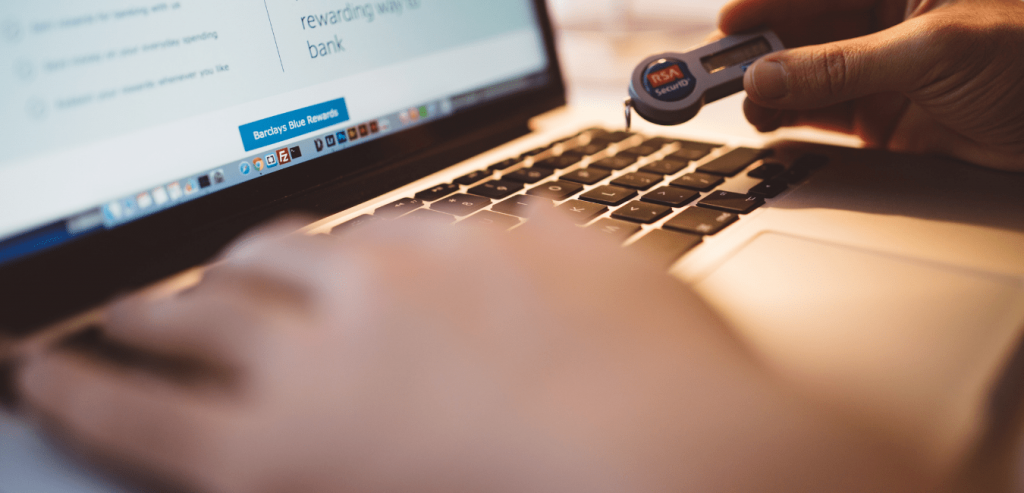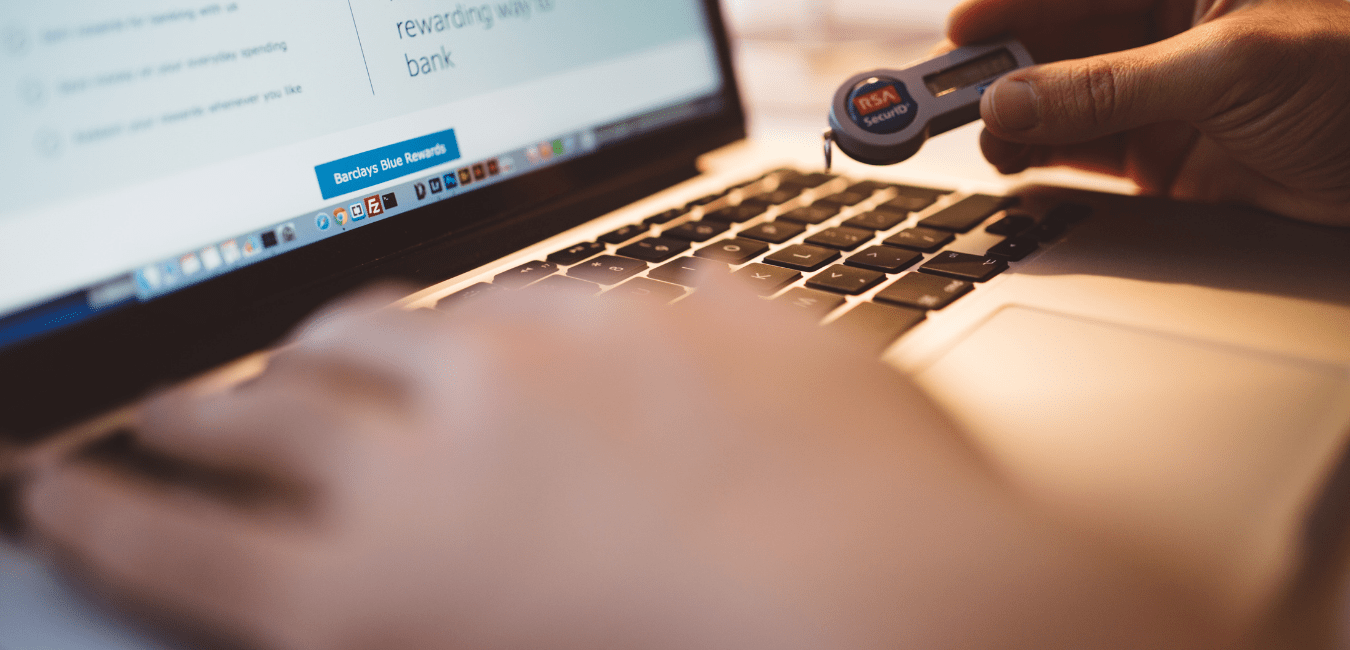 In a previous article, we talked about how users can practice online safety. This is a very important subject and specially for software that involves words and data of others such as plagiarism checking tools. That is why privacy and data protection have been foundational principles of Plagiarism Checker X from the start.
Getting back to the previous article, we only covered two main rules; using encrypted websites and downloading software only from trusted sources. However, there are other rules that are equally as important. Before moving forward, it is helpful to know briefly why online safety is necessary. 
Importance of Online Safety 
Much of our information now exists online as opposed to before when it was mostly in the minds of close friends and family or in some drawer of the house. Private information being stored and processed online has created risks in addition to the efficiency and benefits that it has brought. Such information can be stolen, sold and misused leading to issues of one's identity being compromised. Now, Let's move on to the other rules that can help in safely browsing and using software. 
Rule: Stay away from fraud and spam
Few common ways to trap someone is by phishing scams and fraudulent ads. These techniques aim to get personal information about someone. This could be through clicking a link about some interesting news piece with clickbait, a shopping offer with a too good to be true discount, or a fun quiz. That means we must be careful about what we click on and what source is an ad or email coming from. Advertisement on compromised websites, those without encryption, can be dangerous and cause viruses on your device or the theft of stored browser information. 
Email Traps
Another example would be of an email whose sender is unknown or cannot be verified. All links and ads in it are potential threats to privacy. Meaning that one should only interact with emails whose sender you trust and know of.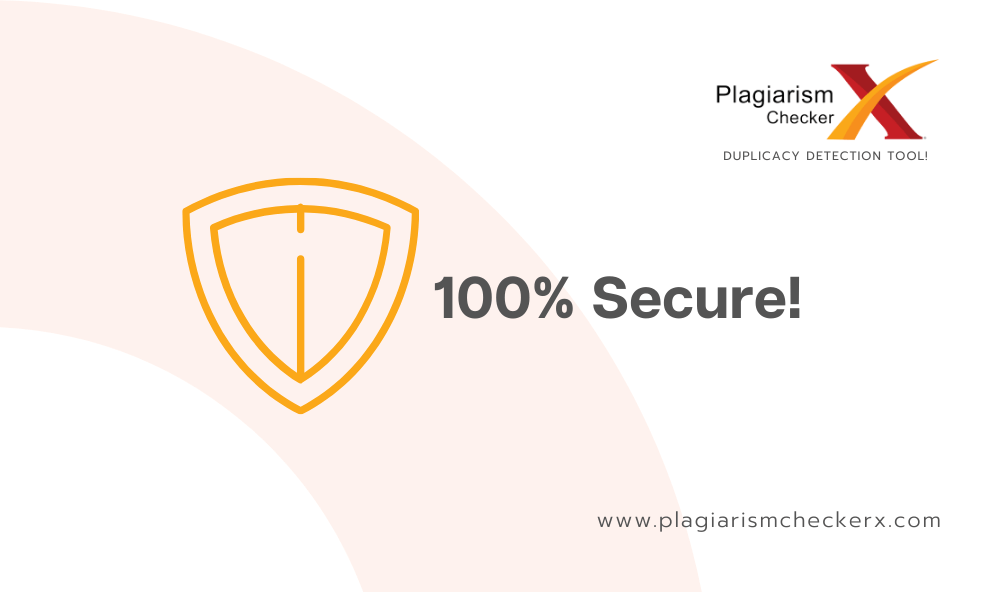 For instance, getting an email from Plagiarism Checker X's support team after submitting a query on our website would be a trusted source. If the source of the email cannot be verified, the best thing to do is contact the sender directly instead of replying or clicking on the contents of the unverified email. 
Rule: Shop Safely
The rule from the previous article, about only using websites with encryption, indicated with a padlock next to their URL, especially applies when financial information is involved. A website that is not encrypted is open to every kind of risk of data theft. With financial data, that risk becomes highly dangerous. Putting credit card information or banking details online is very common since so many purchases happen digitally like paying for a software license. So, all the more important to do everything to protect it. Coupled with encrypted websites, using secure payment methods are crucial.
Secure Payment Gateways
There are different payment gateways that can be used for handling subscriptions and one-time payments. Before making a selection, one should look at how a company, product, or software handles their payments. For example, do they use industry standard payment methods and are they secured through encryption. In order to provide safe processing of payments and to set an example of its commitment to privacy and data security, Plagiarism Checker X uses the best available encryption and payment handling services.

These two rules, in addition to the two in the previous article on this topic, should always be followed. That way the person following them will stay safe while browsing, posting, reading, buying or downloading something online.