"PlagiarismCheckerX is capable of comparing two separate texts, side by side and perform an online check as well. It provides useful statistics, like the total number of matches, duplicate percentage and it highlights the matches."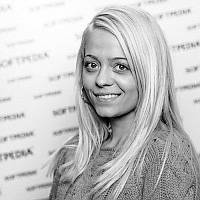 "Plagiarism Checker X proves to be an effective solution when it comes to checking and identifying identical content inside multiple documents."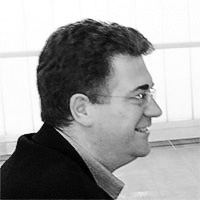 "Excellent two-panel interface for a clearer text comparison.
Clearly highlighted matched occurrences"
"An accurate tool with which you will ensure that any text that is in your hands has been plagiarized or still unqie."
"I often write articles and make an effort to reveal the original works and is a very useful program can offer for computer users who want to be original in their work."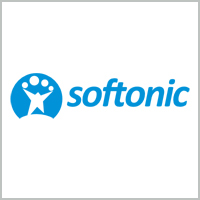 "A useful tool to check whether the content you've written or are checking has been copied."