Plagiarism Checker X: Useful Tool for Freelancers & Content Writers.
The Cambridge Dictionary, defines freelancing as "working independently for yourself, or usually for various organizations rather than as an employee of a particular one." According to Medium,
Freelancers could represent 80% of the global workforce by 2030.
Source: Medium
This is a huge number of people earning handsomely on the basis of their skill-set. Without any doubt, this is one of the most growing patterns of acquiring financial freedom. What could be more interesting than to get paid by following your passion and skills. At the same time, this brings new odds that other conventional jobs do not have innate advantages.
One of the most famous among the freelancers are the "Content Writers". These people are professional writers who produce engaging content for use online. They're Internet-savvy individuals who create articles, blog posts, and other forms of written Web material.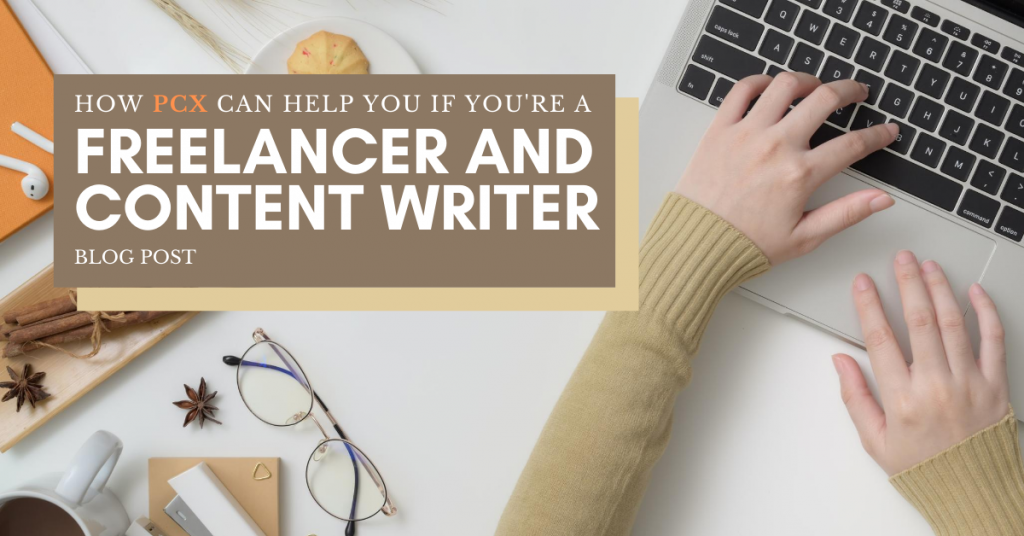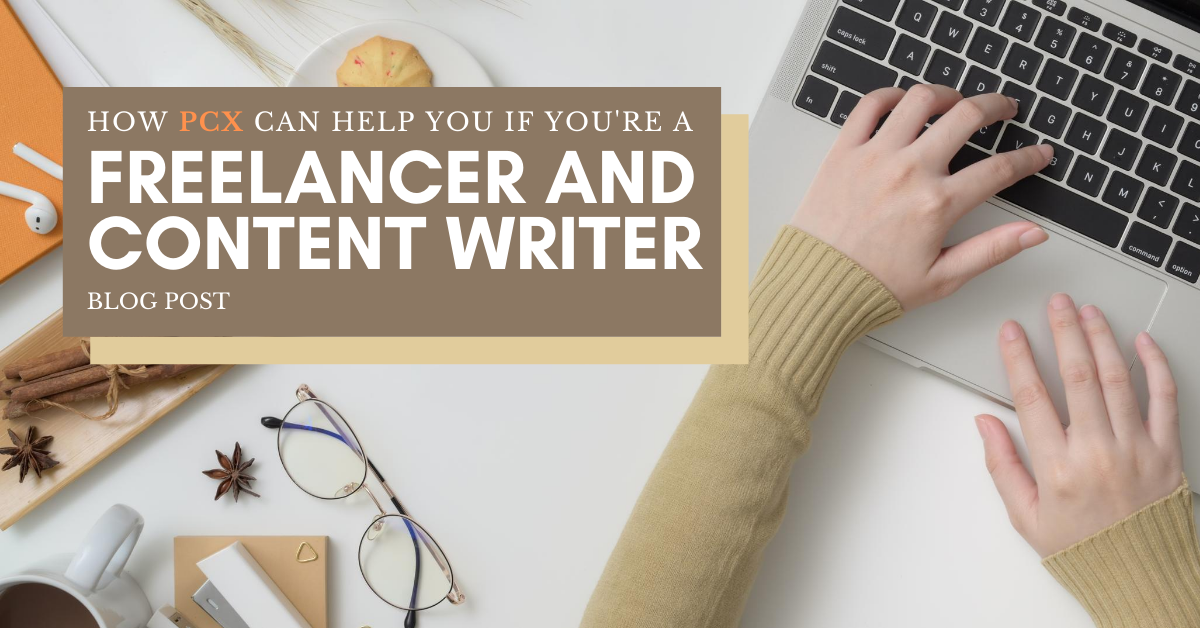 Indeed this is a very charming way of making money by writing about what you are good at. Yet it is a challenging job with a bunch of penalty, copyright and legal issues. So what can you do to make it more easy, doable and less-problematic to gain most out of your writing skill? Well the answer is easy, using Plagiarism Checker X can help you in overcoming this issue.
Become a better content creator with Plagiarism Checker X!
Let's see how can you this amazing tool to reach next-level growth in your content creation adventure:-
Analyze Scripts: Feel free while writing what is coming to your mind. Once you are done with the drafting phase, use Online Comparison to analyze the portion of your text that resembles the text over the internet.
Compared with Webpages: With the growth of web-content, it is most likely to have some content over any topic in the world. In this case, if you come across any such web-page that addresses a similar topic of your interest, you can compare your own text and that specific web-page using the URL comparison feature given in the tool.
Cross-check with your own content: We are humans, and we often have a set of writing style that reflects in our writing. It's okay to have a shadow of the same style, but repeating the same content would definitely decrease the quality. And is also, for sure an act of Plagiarism, even though you didn't do it intentionally. So, a good idea is to differentiate between your old and new content using the Bulk Comparison feature.
Of course, you can do a lot more with this amazing tool. The Pro License comes with LIFETIME Validity. With Plagiarism Checker X, you get rid of per page, or limited word length duplicacy check. The best part is, we value your creative process, and there's no similarity check limit with the license.
See our available price plans. You can have a look at the screenshots of the software here. And if you want to give a try, feel free to use the trial version to make up your mind before purchasing.
GOOD LUCK!