Students, Write better with a Plagiarism Checker
Student life, whether in college or high school, is hectic enough as it is. It doesn't need additional worries or concerns. There is already too much on a student's plate without piling on more thoughts like 'will my paper get flagged for copied content', 'will the teacher give me a zero for plagiarism I didn't know about', or 'how can I find out my similarity score'. 

There is a Solution 
The good news is that there are a bunch of easily accessible tools for students to use that can help and improve all kinds of writing like essays, book reports, presentations, research papers and much more. The tool in focus right now is plagiarism checkers. However, not all high schools would have adopted this tool on an institutional level even though writing in your own voice and not copying stuff from online sources is a marking criteria used in schools everywhere.
Taking Action
Getting a license for such tools needs to be thought of as an investment by school administration. Anyways, that's a topic for a different day. What can a high school student do to take advantage of the plagiarism tools they can access on their own? Act and take initiative. There is nothing standing in the way of looking at the website of such software and picking one that fits on all fronts and performs well. Those fronts would be speed, accuracy, thoroughness and privacy which Plagiarism Checker X has held as foundational cornerstones.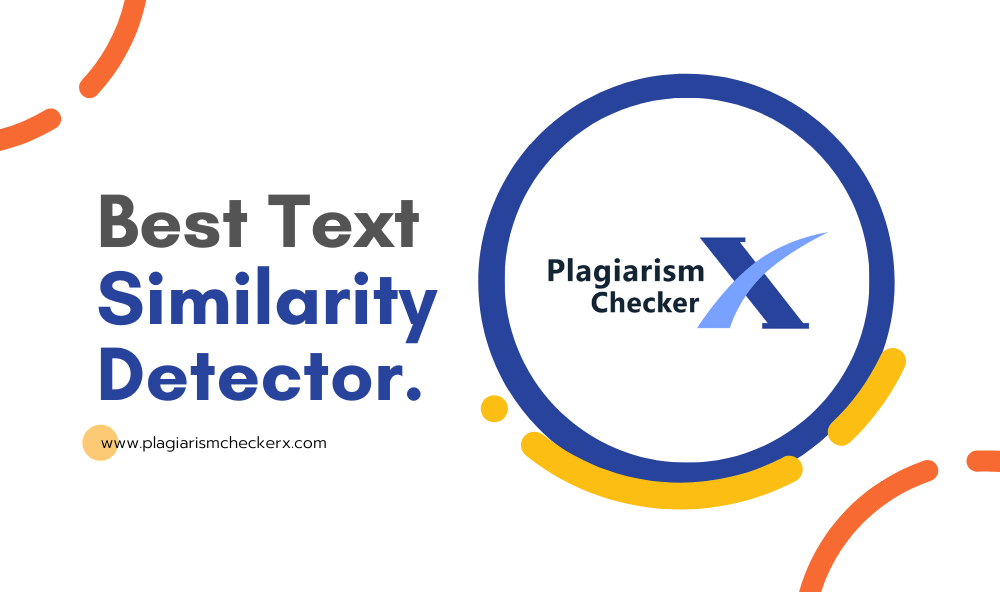 But How?
One would think 'how exactly do I benefit' or 'what do I do'. The Online Plagiarism feature will be especially helpful for high school students. Best of all it is also included in a free version that students can try and use.  
Online Plagiarism 
The feature can come in handy for just about anything like presentation notes, book reports, literature essays, science papers, lab summaries and many others.
When Writing a Book Report
Imagine a book report on Edgar Alan Poe's 'The Raven'. Countless other students and people would have written on that topic. Also, much of the information a student uses, other than 'The Raven' itself, would be from some online source. 
Avoiding Bad Grades
Now, teachers are experts at what they do and would be able to figure out if stuff was just copy-pasted in the book report. However, if a student has used the Online Plagiarism feature to check their originality, then they would be one step ahead of the teacher. If they don't, that could result in a bad grade if the teacher finds similarity and plagiarism. For instance, without meaning to, the contents of the report may sound similar to an online web page about 'The Raven' that the teacher would have read or gone through at some point as part of their own research for a lesson plan.   
Solving it with a Plagiarism Checker
Both of those unfortunate situations can be solved by loading the final report document into the Plagiarism Checker X software and checking its similarity against 16+ billion webpages. A great add-on is that if the student is using the free version they can still search up to 3200 words in bits of 120 words, so it doesn't matter how long the report is. Also, the detailed and highlighted report from the plagiarism scan is produced after the words are checked with the help of AI enabled Deep-Learning technology to offer accuracy and advanced algorithms to provide amazing speed.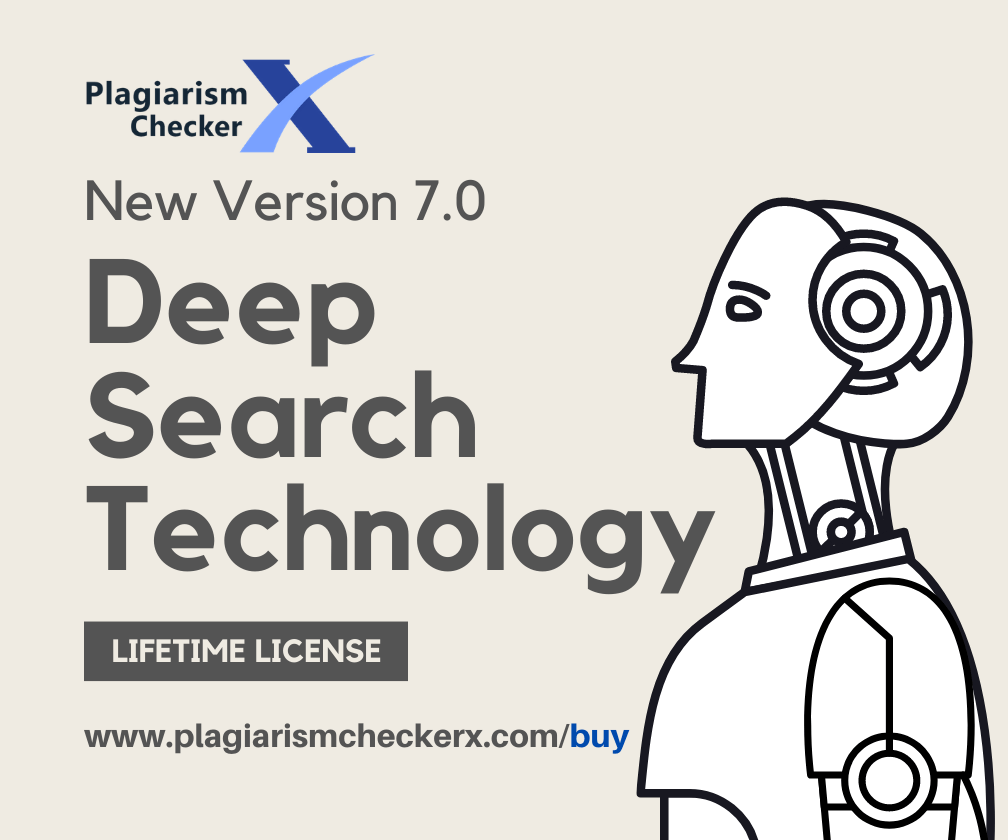 The end result from it all is that the student knows if there is similarity in their work and can make edits to make the book report better to increase their chances of a higher grade. For students, adopting this as part of the writing process can be a game changer for high school as well as for later in college and university where academic misconduct can have much greater consequences.