Plagiarism Checker X New Features!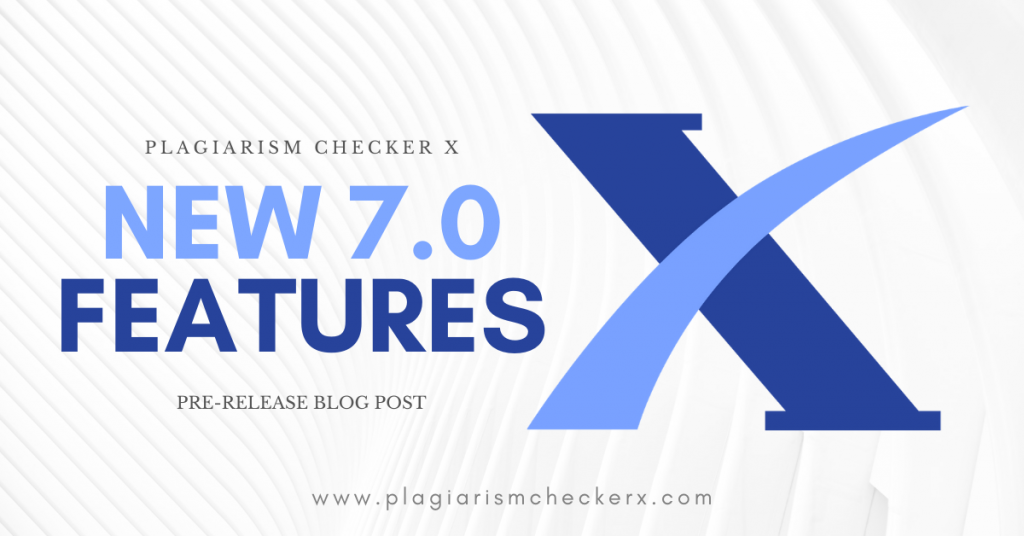 Our Team is very happy to announce the launch of new enhanced version 7.0 of PCX. After consistent and collective efforts, the most enhanced version is ready to be shared with the world. The wait is finally over. Let's have a sneak peak into the amazing updates in the version 7.0.
Plagiarism Checker X is
reinvented
!
7.0 brings a lot of changes in-side-out of the software.
As Yves Klein, a french artist once said "Blue has no dimensions, it is beyond dimensions". Same goes for the fresh blue theme of PCX. It is definitely Mind-Blueing !
Accelerated
x2
Performance!
The performance perk of the new version is twice of performance.
When you use the tool, a

rapid-action algorithm

accelerates the performance.
Giving you better experience with

doubled performance.
Enjoy the doubled speed and get faster results in just a few clicks.
Accuracy Increased by

26%
The potential of giving accurate results is multiplied with 26x times better outcomes. This means more content is analyzed into granular details. This allows you to furnish your content for more high-quality content-creation. And more the quality, the higher demand it satisfies. To get you text spotted as more refined quality work, get the latest version now.
It's Faster & Smarter Wit

h Artificial Intelligence, Wow!

We know this is the era of Artificial Intelligence. PCX is also embedded with AI-Enabled Technology of Deep-Learning. It allows the backend processors to check even tiniest bits of data into all the online public content. Hence giving you well-tailored experience for best results.

Have a look at the beautiful and intuitive interface of PCX 7.0 for an enhanced User Experience.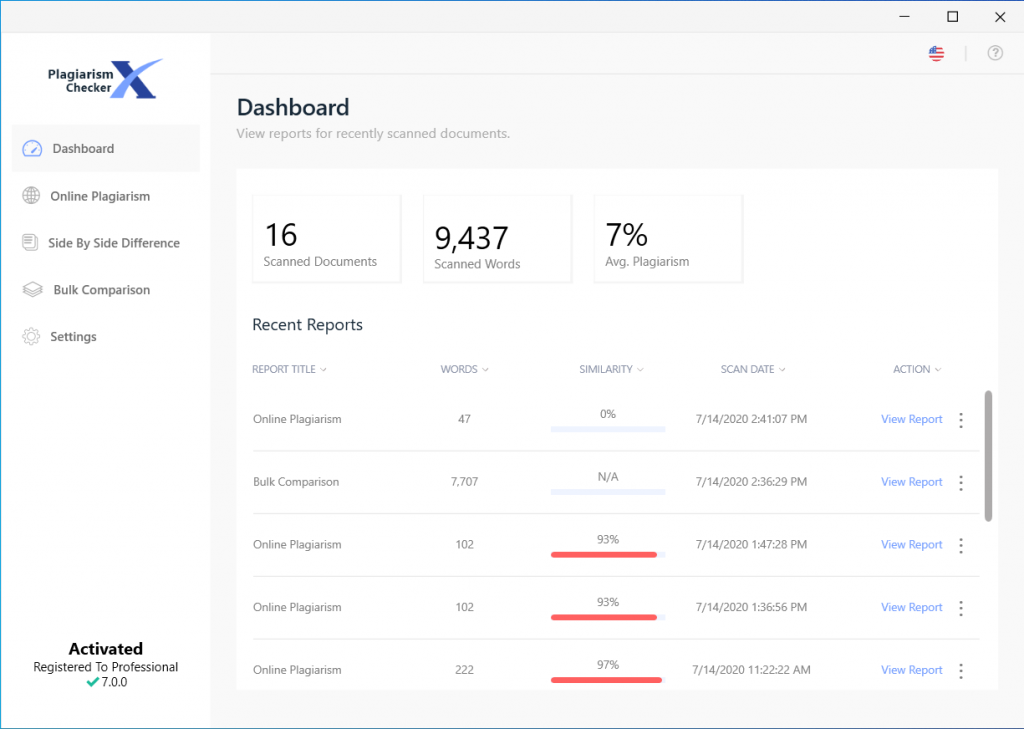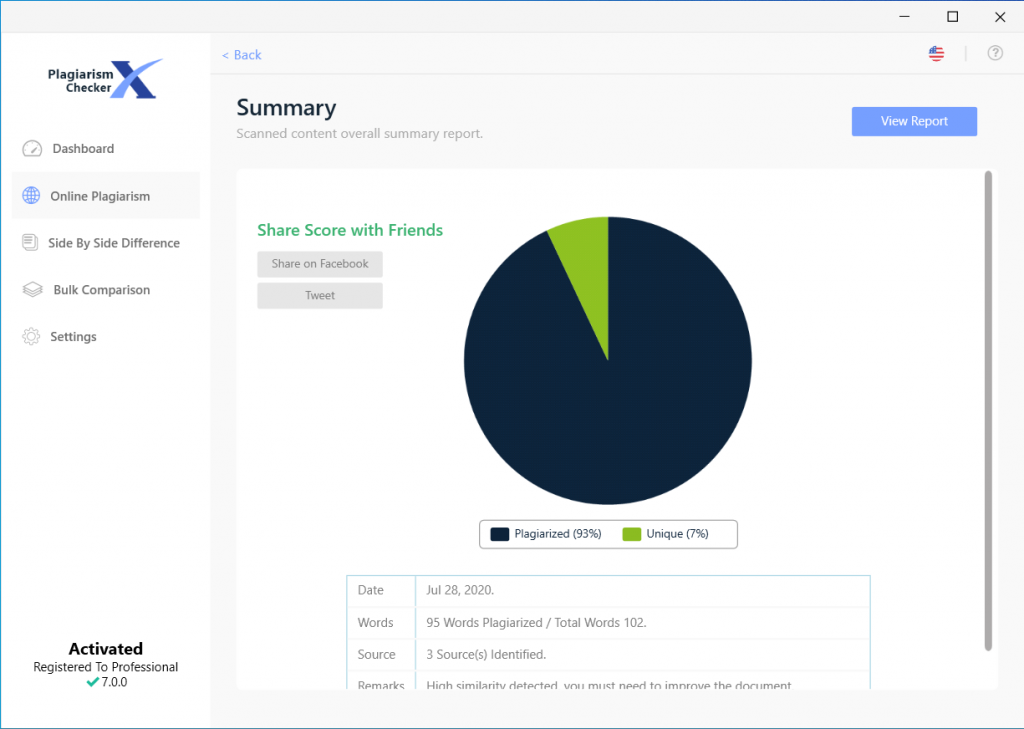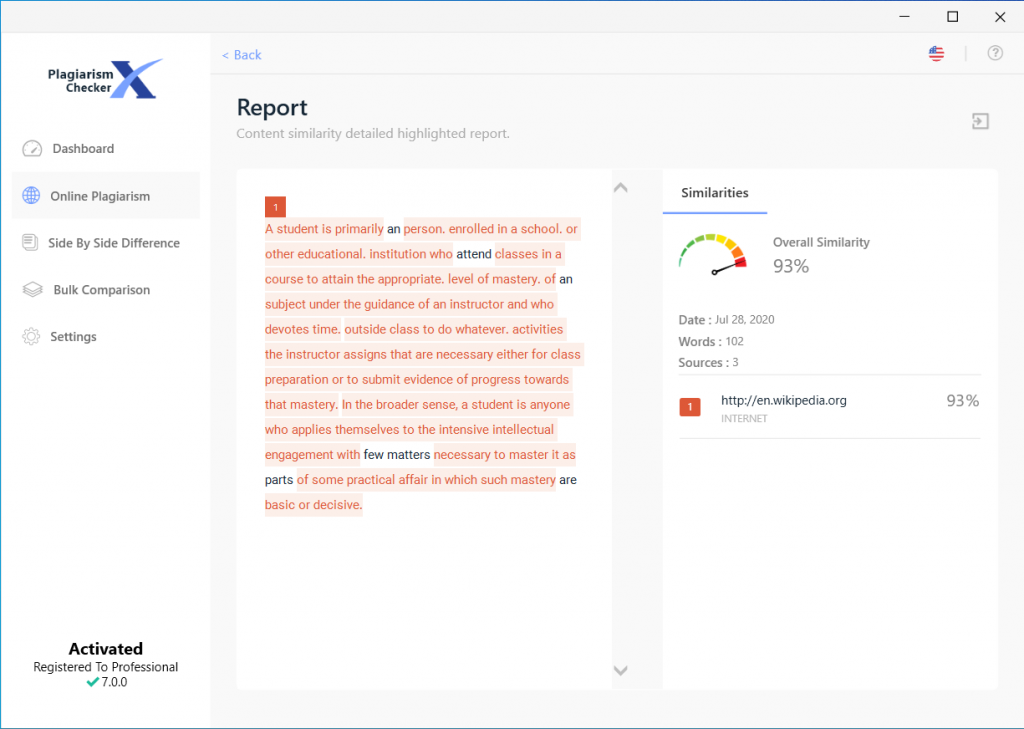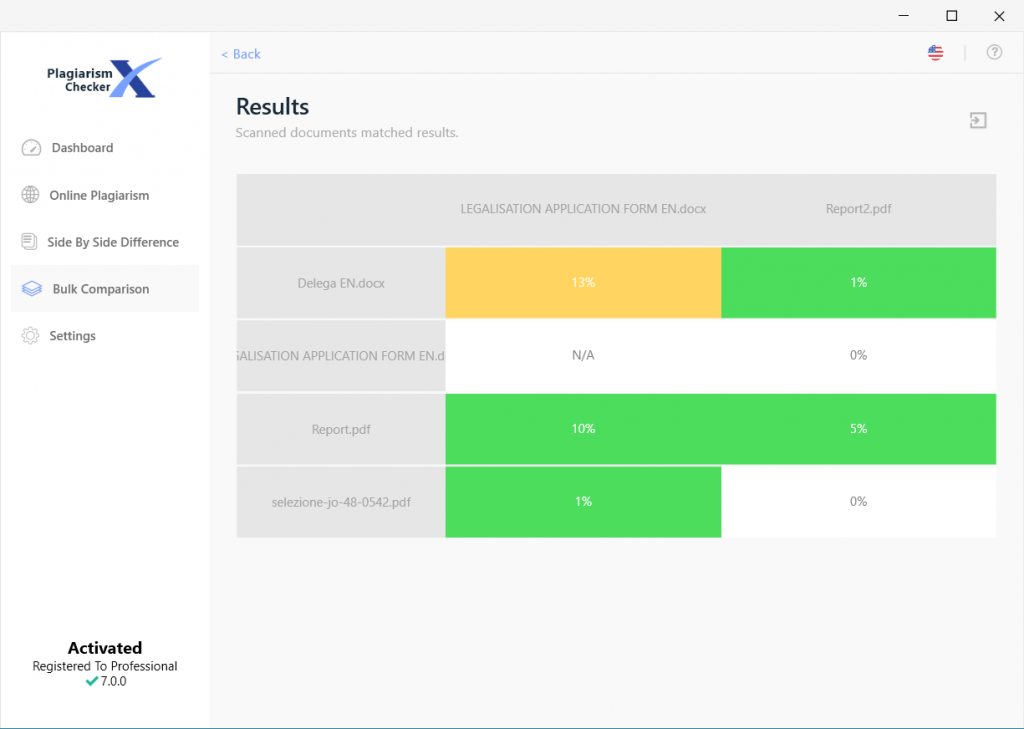 Excited, right! Even we are more thrilled to share the Reinvented Version with you all.
Get your copy from the official website.
Stay tuned for more updates.