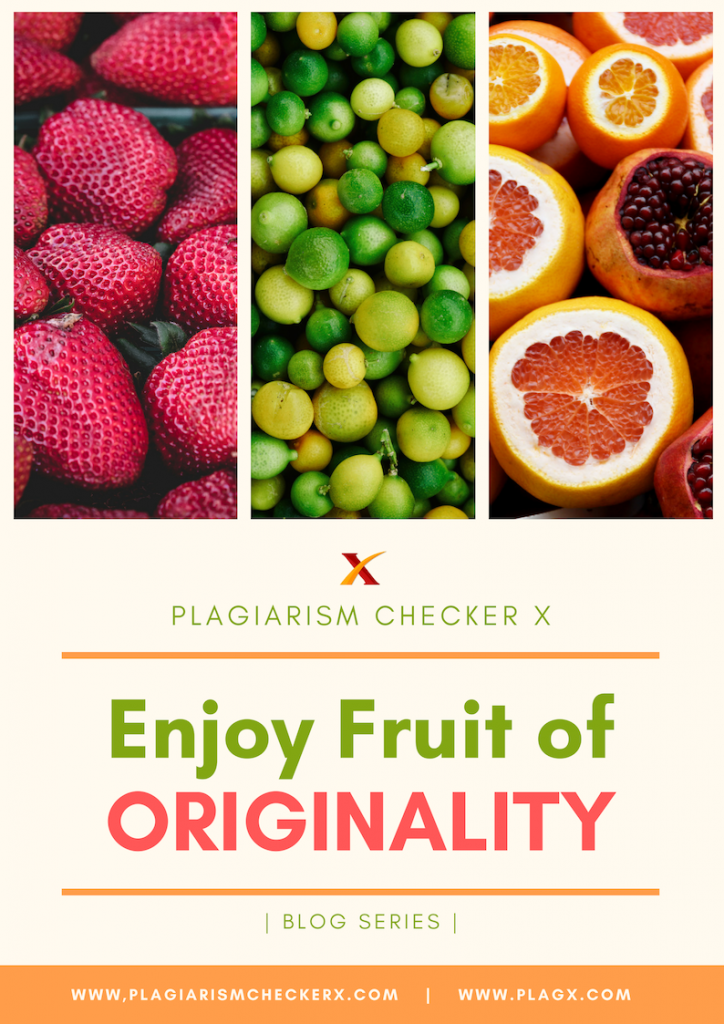 "Research" is basically or simply search or investigation about something in a systematic manners, inquiry and analysis are the other words that are used. Research is a process "from general to specific". Many scholars, researchers, students do the research to find a gap or deficiency in a particular topic or area of study. Researchers use different tools or method like surveys, interview, samples close and open ended question to get the knowledge and finally they reach to some conclusion.
Plagiarism is a severe issue that is commonly increasing day by day. "Plagiarism" means that one may copy or steal the knowledge, findings or ideas of other and convert them into their own without the permission of that particular person. Plagiarism is quiet unethical as one can stole the findings and hard work of others. Plagiarism may be an advantage as of for students as through this, the students may save their time temporarily, so they can get an accurate material for their research. But it may also be a disadvantage as it is illegal, and author of a particular article may sue that person. Also, it does not add value to the intellectual level of the learner itself.
Main advantage of the plagiarism detection software is that one can eat its own fruit of hard work. Rather than stealing other's words. So, all should use a plagiarism detection software like Plagiarism Checker X to analyze and refine their content in order to follow the policies.