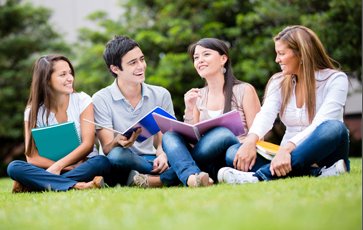 PlagiarismCheckerX helps Students in checking duplication issues in their assignments and papers. They can now easily check plagiarism for the documents to find the original sources, correct their citations, and obtain better grades as a result.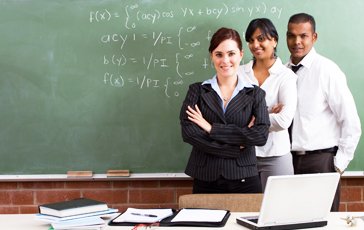 Teachers can use PlagiarismCheckerX in different domains. They can check their own research papers as well as assignments of their students. Bulk search facility enables them to check the entire batch of files in one click. Additionally, they can detect plagiarism in documents and published contents too.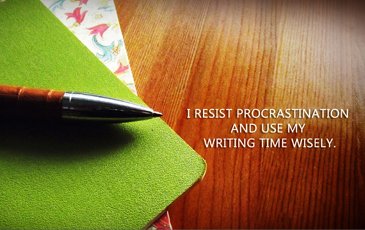 For online publishers, uniqueness of content is very important. Their premier problem in managing online business is originality' of their content. Whether you are a blog owner or professional content writer; this plagiarism detector can help you remain safe from any penalty by the clients.
SEO Experts
SEO Experts know the worth of self writen original content. Their pages won't get rank in leading search engines like Google or Bing unless their content is fresh, unique and well written. This tool helps them to find out the duplication issues in their before submitting their articles, pages to the search engines.
Awards & Certifications
"PlagiarismCheckerX is an award winning software. Yes, we dislike boasting off but happily share our achievements and worldwide recognition. The positive reviews that we have received from numerous independent, industry-related organizations and testing agencies are additional."
Plagiarism Detector Features
The following points indicate the reasons why you should use this product. These are also competitive features that give it an edge over alternative solutions.
Enhanced Compatibility
Product is specially designed to understand most popular file formats such as doc, docx, rtf, PDF, and plain text. Moreover, it is Supported with Windows 8, 7, VISTA and XP.
7 Languages
No more language barriers for international users. Plagiarism Checker X is now available in 7 different languages including English, Spanish, French, German, Italian, Dutch and Portuguese.
60+ Countries
People from more than 60 countries have been using and ejoying the benefits thorugh our product. Its your turn now to be part of the our community. USA, UK, Canda, India, Germany, Malaysia and many others.
Online Plagiarism Detection
Plagiarism Checker X helps students, teachers, and professional researchers to check plagiarism in their documents in a quick and accurate manner.
Side By Side Comparison
You can compare two documents side by side. Using this feature, users can check if documents have any similarity relative to each other.
Bulk Search
Teachers have to check assignments in batches and groups. This takes a lot of time and efforts on their part. They can scan the entire batch of assignments in one jump.
Blog/Webpage Checking
Web content writers, bloggers, and publishers can use the same software to analyze content quality of their webpages and blogs.
Keyword Analyzer
If you are an SEO or web content writer, keywords are an important element in your business process. You can extract them on your desktop on just single click.
Comprehensive Reports
Detailed and comprehensive HTML reporting is hallmark of our Plagiarism checking software. You receive reports with color highlights indicating the level of plagiarism.
Used by Leading Institutes
We value our customer experiences. The speed, accuracy, and easy user interface has made customers satisfied and loyal.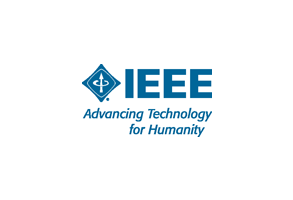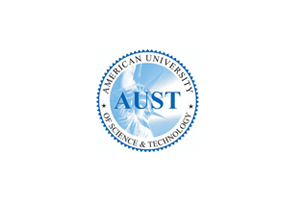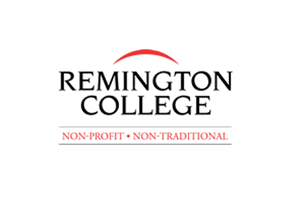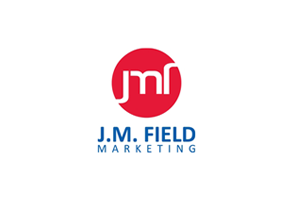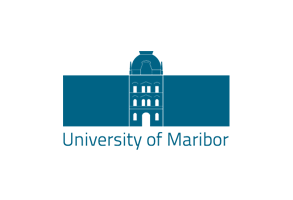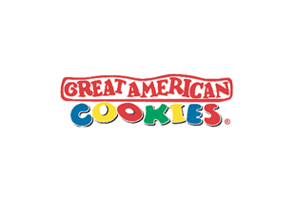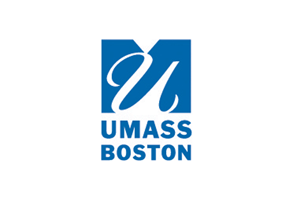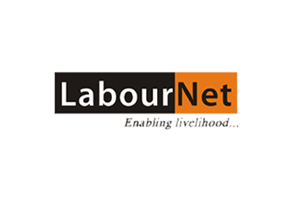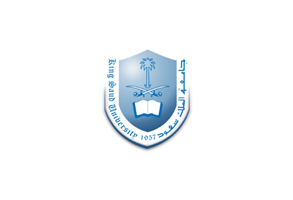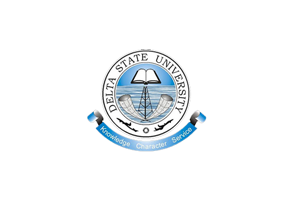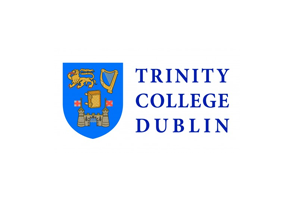 What clients are saying about us
"Plagiarism Checker X helps me a lot to reduce the time to verify the information to avoid the classic "cut and paste" for the preparation of your documents, it is a program that has a great future for the help it is for us."
"Frankly, we purchased it last year after I tried the free trial, and loved the features that it gave. We were looking for a software that can determine plagiarism from the web and among reports between students, and this sioftware gave us both options."
"Plagiarism Checker X has excellent features, and it is appropriate for Students, Academicians, Scholars."
Your Data is Safe In your Device, You Don't Have to Upload It
"As a user, you are not required to upload your assignments and contents into our database; instead, the files remain with you. This feature makes Plagiarism Checker X quite different from rest of service providers in the market. So, Hurry Up! Grab a copy here!".